HOW CAN I HELP PRIVATE INDIVIDUALS?
I will support you in the search of your career calling and guide to a dream job
I will give you an inspiration to become the best candidate for the desired position
I will tell you how to make a bright and successful career
HOW CAN I HELP COMPANIES?
I will show you ways to the effective people search and selection or provide personnel search services
I will help in building up a great organizational culture to increase people motivation,
contributing to the achievement of the company goals
I will advise on sustainable and professional development of your employees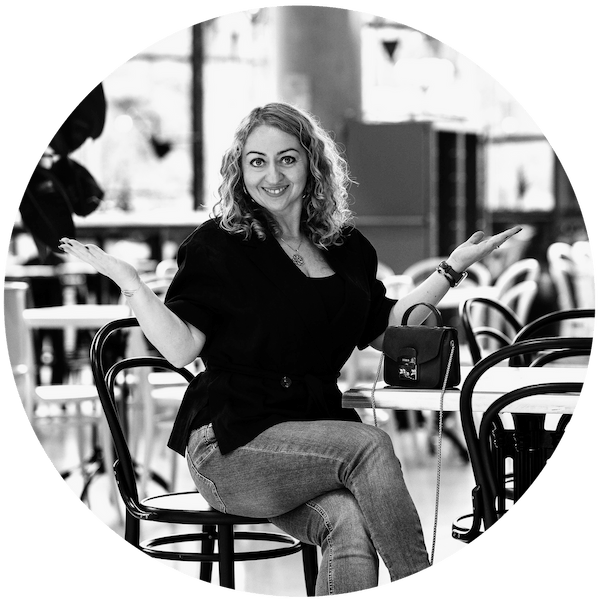 Career counselling
Detailed analysis and recommendations
Fine-tuning your resume to impress any recruiter
Writing a persuasive application letter to show your motivation
Preparation for the job interview
Developing a job search strategy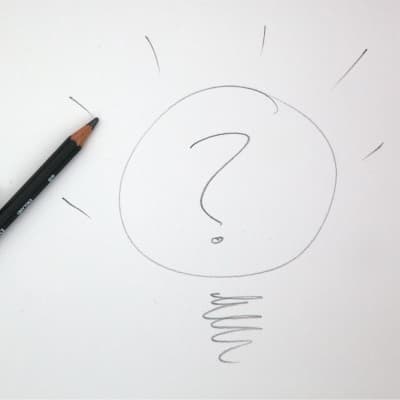 Career coaching
Finding answers to the difficult questions
I don't know what my calling is
I don't know how to find my dream job
How to find daily satisfaction in what I do
Moving from employment to my business/freelancing
How to deal with fears and wrong patterns that slow down further advancement
I have complicated situations or conflicts at work – how to solve them?
I want to know if I'm doing the right thing
I am stuck for too long in one company – how to get moving?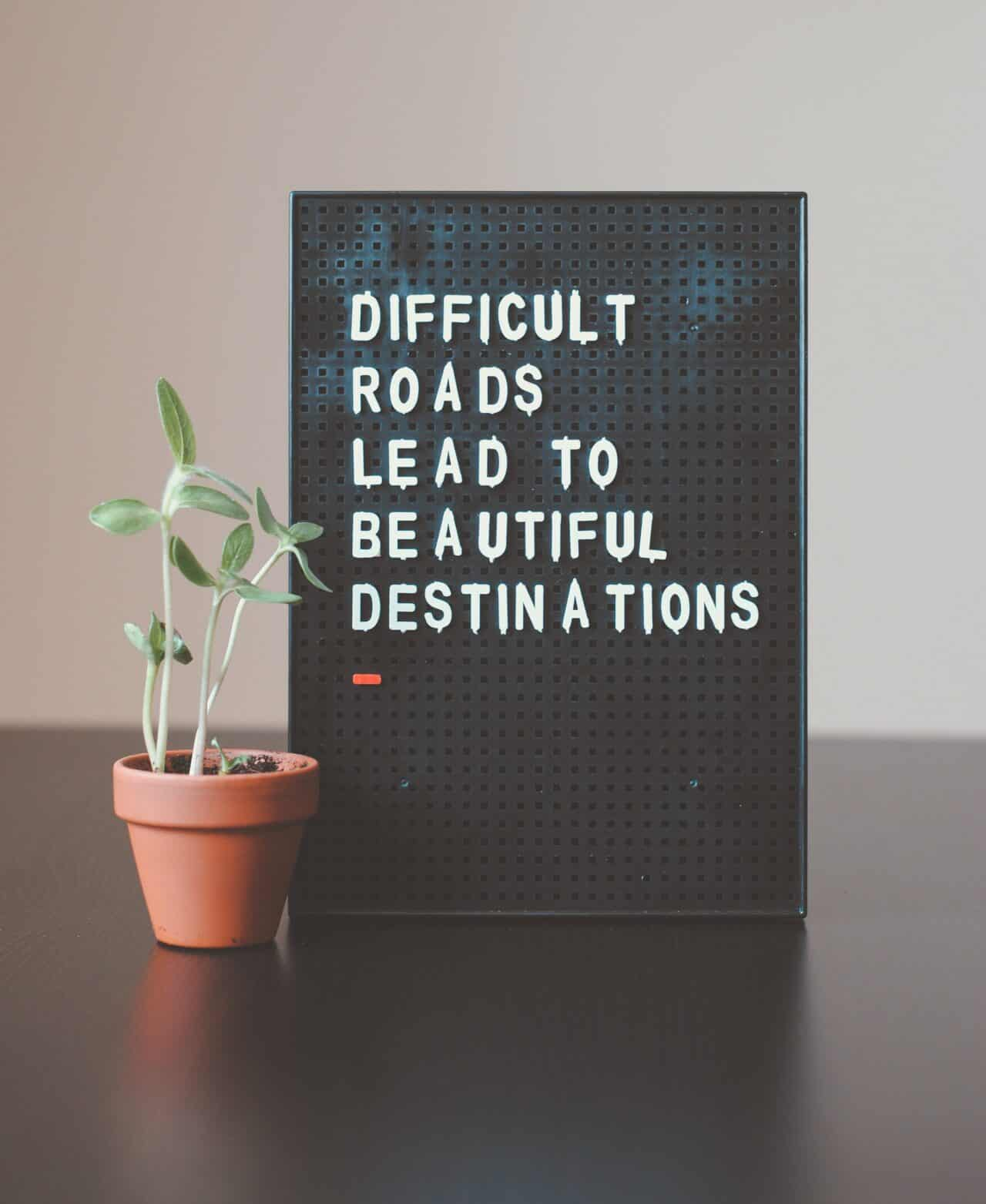 Supporting companies
Assistance in all matters related to people management
Recruitment and consulting in recruitment matters
Executive coaching
Outplacement
Creating/improving a favorable organizational culture for achieving the company's goals
Advising on people training and development
Pricelist
The duration of private counseling is 1 hour
Pricelist is valid for private clients. The cost of services for companies is determined case by case, depending on the request.
Counseling is available in English, Russian, or Estonian language.
You can book an appointment by phone (WhatsApp, Viber) or email.
Private counseling/ coaching
Urgent counseling/ coaching*
230 euros
*Subject to availability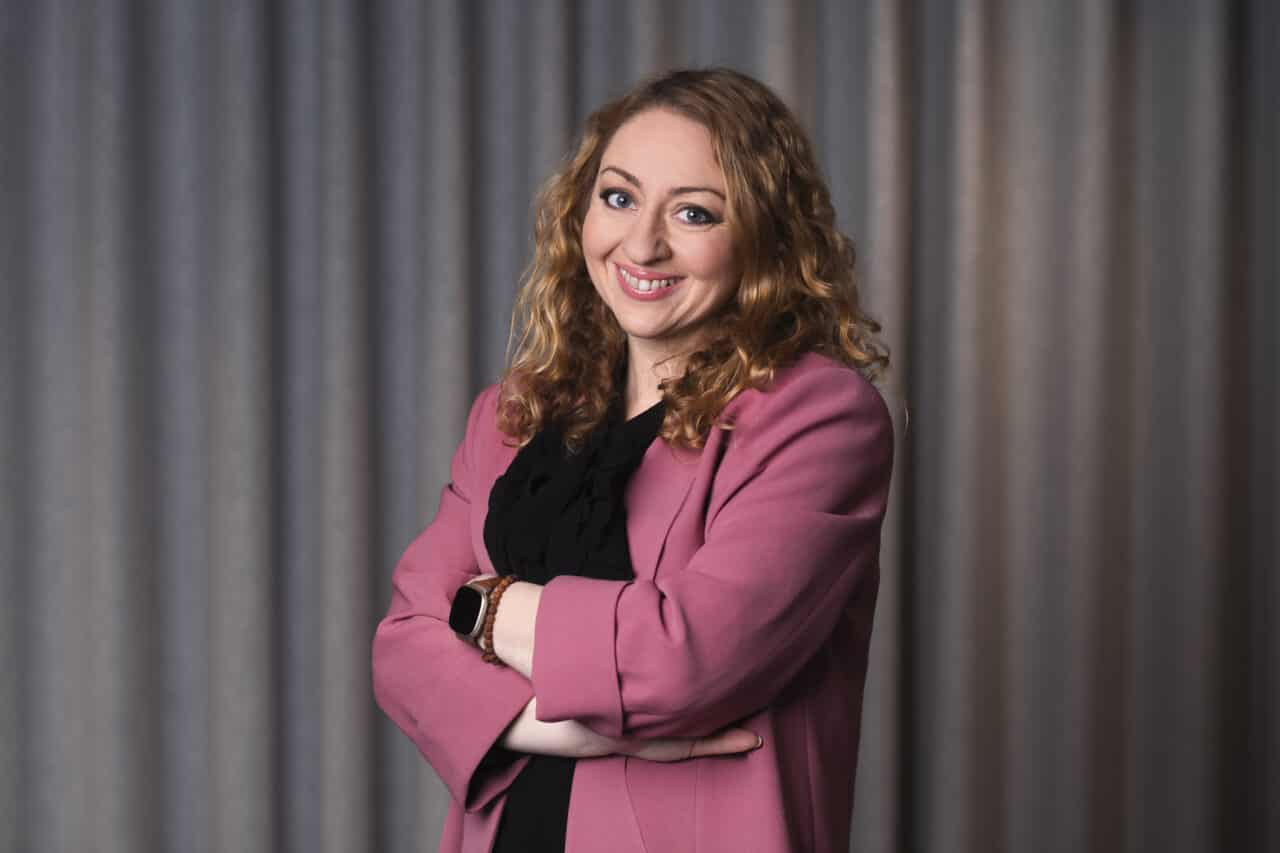 Work experience
Currently working as a global HR manager in international shipping company, being responsible for all the activities related to HR management, including hiring, motivating, developing, appraising, and compensating employees.
Have an overall 10 years of experience in various HR projects, combined with career counseling.
Have an overall 10 years of experience in various HR projects, combined with career counseling. 14 years of banking experience (was employed by market leaders in the Baltics and Scandinavia), including 10 years in Cash Management product development
4 years in marketing and online sales management
I have a lot to say about HR and career development and have a blog on Instagram where I share my knowledge, tips and tricks for the successful career
Education
Tallinn Technical University (TalTech), BSc in Business Management, focused on Marketing
Cyprus International Institute of Management, MBA, focused on HR

"Academy of Career" – Career Coaching
My mission
To make people happier by finding what their calling is and help to solve career related issues
To support companies in achieving their goals through the effective people management.